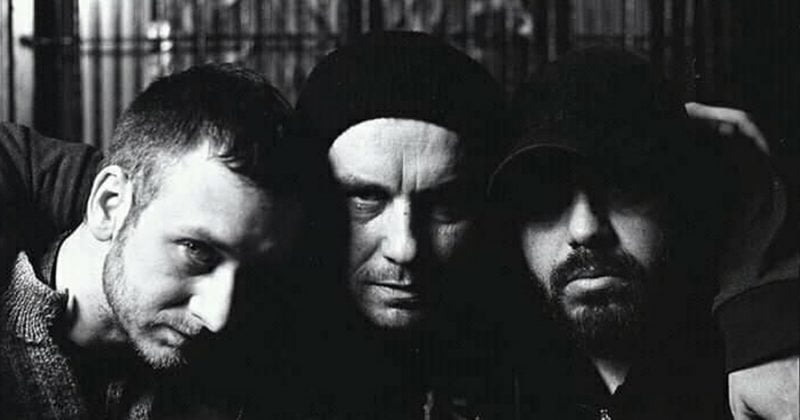 September 8, 2021
New album: 21 Vek – Si nacrtav zhivot
The band is born from the post-punk circles of the Macedonian alternative scene and formed from long-term collaborators and friends: Vasko Atanasoski – vocal, Deni Krstev – guitar and programming and Rade Jordanovski – bass guitar. Very well-known names for the music connoisseurs. The audience recognizes them as members of the cult ones Bernays Propaganda, XAXAXA, FxPxOx, Fonija and My Tear. Now, with their new album the group brings a new light from the one we're used to. Sad melodies and love lyrics are the basis of the new album and sound of 21 VEK. The band says that this album is a love-confessional disk, based on real events.
The album is recorded for a long period, from 11 January 2020 to 17 July 2021, in the Studio 1060, from the producer Deni Krstev. The album consists of 8 tracks. All the songs are written by the band, and the cover page is a work of Dameska Dona.
Before, the band announced the album with two singles that were released with music videos directed by Milan Blazhevski, the first one released in June this year for the song "Uzhasno mi falish" (I miss you terribly), and at the end of August the video for "Sama vidi si" (See for yourself) came out. 21 VEK with "Si nacrtav zhivot" have already released 3 albums and played concerts throughout Slovenia, Croatia, Netherlands, France, Serbia, Hungary, Macedonia and Czech Republic. In August, they were a part of the program at the main stage at D Festival in Dojran, and their next performance is the 10th of September at the multimedia festival "Kokino – Fortress of the Sun".
"Si nacrtav zhivot" is released under the etiquette of Password Production and is available at every bigger digital music platform, and official pages of 21 VEK.