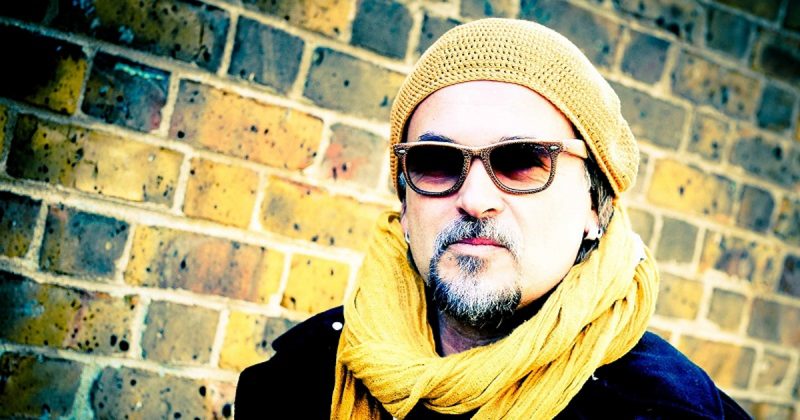 Zlatan Stipišić (born 13 August 1968), also known as Gibonni, is a Croatian singer-songwriter and composer.[1] He is one of the most successful and awarded recording artists from Croatia, receiving record-high 43 Porin music awards for his albums and songs.
Gibonni is a star singer/ songwriter – with deep roots in music's golden age.
Garnering comparisons to the likes of Peter Gabriel, Pink Floyd and Genesis – Gibonni was recently singled out by no less than the LA Times as an artist the world needs to hear…
Long-established in his native Croatia, he follows a catalogue of best-selling singles and albums with his latest, 20th Century Man, the first to be completed entirely in English, recorded by Grammy award-winning British producer, Andy Wright.
Among his earliest solo works, "Činim pravu stvar" and "Divji cvit" are widely considered to be one of the most emotional Croatian-language songs of all time.
Booking agent
Login Kociski
E-mail