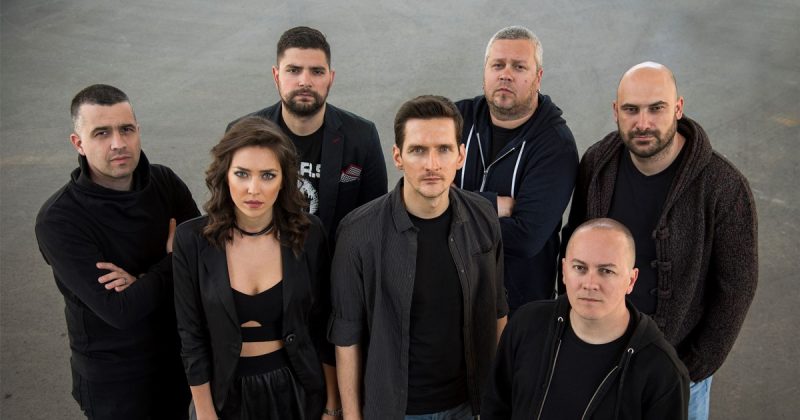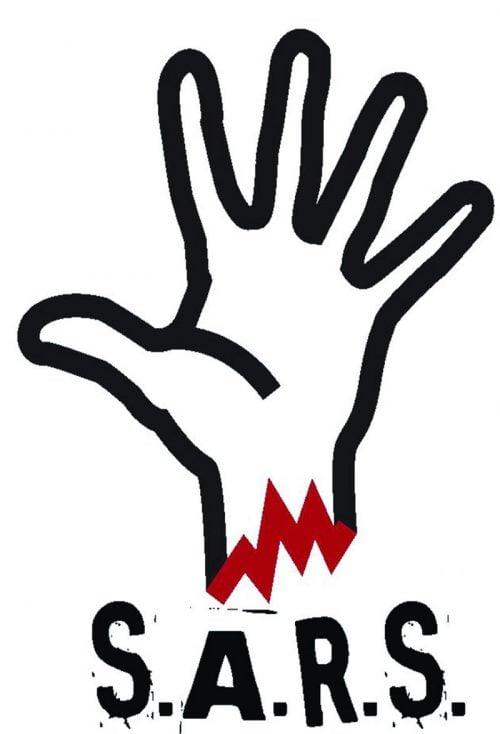 SARS is formed in March 2006. in Belgrade by Aleksandar Lukovic – Lukac and Dragan Kovacevic – Zabac. The fusion of music styles and ideas from which they originated, created a unique sound and style of the band.
In late 2007. in the studio they recorded the first song titled Budjav Lebac and hung it on the internet. The first single of the band S.A.R.S. quickly get high popularity in Serbia and former Yugoslavia. The success and acceptance of this song is a special social and cultural phenomenon , especially considering that it was a completely anonymous band with no financial support and promotion of traditional media.
In late 2008. they got an offer to record an album for PGP RTS. The first album is a product made with the help of George Miljenovic (Wikler Sky), and it was released in March 2009.
Studio albums
S.A.R.S. (2009)
Perspektiva (2011)
Kuća časti (2013)
Ikone pop kulture (2014)
Proleće (2015)
Poslednji album (2016)
Glava (2019)
Booking agent
Login Kociski
E-mail